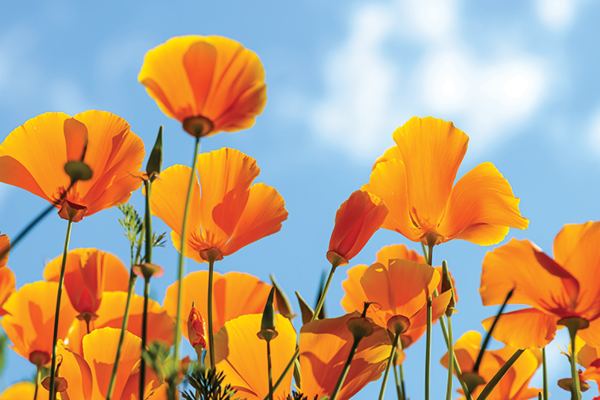 James Irvine Foundation is now accepting nominations for the 2022 Leadership Awards. Irvine, a long-time partner with the California Chamber of Commerce on various public policy projects, has honored 100 Californians with Leadership Awards since the program began in 2006.
Each year, the Leadership Awards recognize individuals who are advancing breakthrough solutions to critical issues facing California. Each recipient's organization receives $250,000 and the Foundation helps them share their solutions with policymakers and peers.
You Can Nominate a Leader!
To find these leaders, the Foundation relies on partner organizations, businesses and citizens to suggest nominees. Irvine encourages nominations that reflect the diversity of California's populations, regions, and sectors. You can submit a nomination at irvineawards.org/nominations/.
Past recipients of the awards can be found at irvineawards.org/award-recipients/. All Californians benefit from a vibrant public service sector, whether leaders are in private industry, government or nonprofit organizations.
Nominations are open until May 7, 2021.