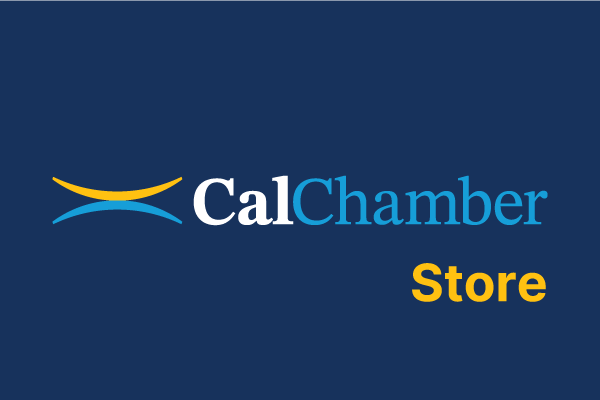 The California Chamber of Commerce is reminding members to update their customer information so they will be sure to receive information on the new employment laws and mandatory updates taking effect on January 1, 2021.
To review the information on file and record the updated information, members can log on at store.calchamber.com. To update credit card information: click My Account in the top right corner, click Pending Orders and then click Add Payment.
Members who prefer paying by check can email autoshipupdates@calchamber.com and then mail their check to CalChamber, P.O. Box 398342, San Francisco, CA 94139-8342.
Customers also can call (800) 331-8877, Monday through Thursday, 8 a.m. to 5 p.m., or Friday from 8 a.m. to 4 p.m. Pacific Time, and reference their customer identification number.