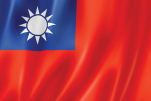 The following answers to questions posed by the California Chamber of Commerce are from Ming-Chi Scott Lai, director general, Taipei Economic and Cultural Office, San Francisco.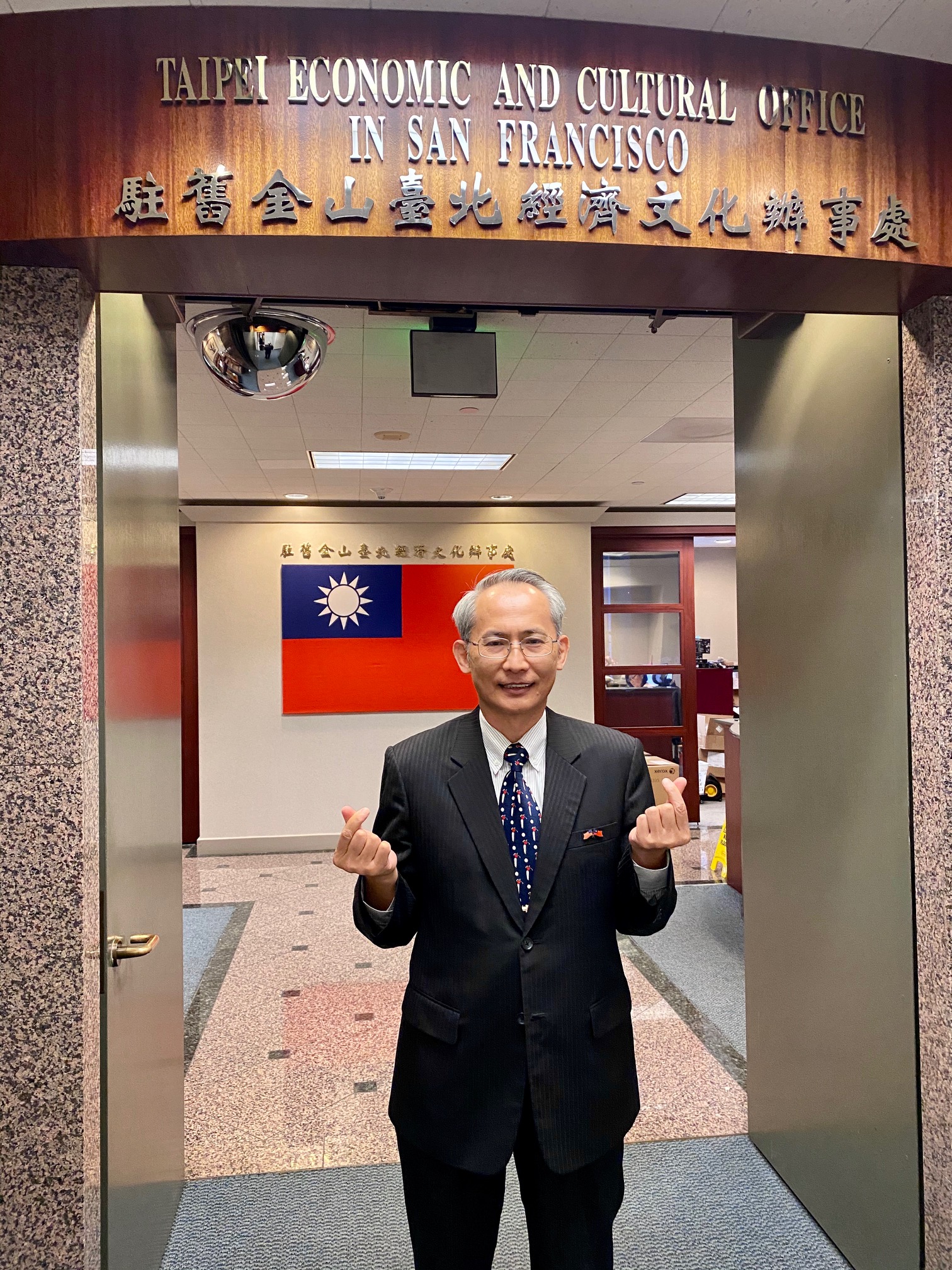 Taiwan-California Relations
Please describe your thoughts on the unique relationship between Taiwan and California.
Taiwan has been an important partner to California for many years, as our collaborations in various areas continue to grow. Taiwan is the seventh largest trading partner to California, reaching a bilateral trade volume of 26 billion U.S. dollars (USD) in 2019.
Among the goods imported to Taiwan from California, agricultural productions are especially popular. In 2019, Taiwanese customers consumed over 280 million USD of California agricultural products, making our country the 11th largest export market for California's agricultural goods.
Because Taiwan and California are both famous for their fast-growing high tech industries, our government established in the Bay Area our "Asia-Silicon Valley Development Agency" in 2016. This agency acts as a technology advancement R&D center to connect Taiwan's major high tech companies, such as Taiwan Semiconductor Manufacturing Company (TSMC), United Microelectronics Corporation (UMC), and Foxconn, with their local partners in Silicon Valley.
In addition to the close economic cooperation between Taiwan and California, many Taiwanese immigrants have settled down in the Bay Area and established their businesses here. These vibrant local Taiwanese communities have become an indispensable part of California's ethnoscape. Their contributions in culture, education, and economic development bring great momentum to the overall growth of the state.
COVID-19 Impact
As countries all over the world feel the pandemic, what is the economic impact of COVID-19 on Taiwan?
Taiwan has successfully controlled the spread of COVID-19 in its territory, with only 480 confirmed cases and seven deaths to date [comments received August 17, 2020]. For this reason, Taiwan's economy has remained strong, compared to other countries in the Asia Pacific area.
Taiwan was able to maintain an average growth rate of 1.54% in the first season and is expected to achieve 1.67% annual economic growth rate for the year of 2020.
To further boost our domestic economy, our government has issued the "Stimulus Voucher," in order to encourage Taiwanese consumers to spend more on basic retail and domestic travel. In an initial estimation, these vouchers have generated 1.3 billion Taiwan dollars (TWD) (44 million USD) for Taiwan's tourism industry, and we are expecting local retail businesses to reap similar benefits before the end of this year.
In the wake of increasing uncertainties in the Chinese market brought by COVID-19 and continued U.S.-China wrestling, many Taiwanese companies have decided to retreat from China and return to Taiwan. When President Tsai first assumed office in 2016, she introduced the so-called "New Southbound Policy" (NSP). This policy focuses not only on traditional production trade with Southeast Asia countries, but also encompasses various other industries, such as tourism, education, medical/ health training, natural disaster prevention and more.
Our government took immediate action to help returning Taiwanese companies, especially small and medium enterprises, solve problems associated with land, water and power supply. As a result, the NSP policy has not only strengthened Taiwan's relationship with Southeast Asia countries, but has also created more incentives for Taiwanese companies to bring their factories and production lines home.
According to the latest statistics, the total investment from those returning companies has reached more than 752 billion TWD (25 billion USD). In the future, this policy will continue to help Taiwan businesses grow steadily and explore further avenues of cooperation with their Southeast Asia partners.
Challenges/Opportunities
With Taiwan's rapid economic rise and emphasis on trade, what are the challenges and opportunities facing Taiwan?
Many countries are still suffering blows from the COVID-19 pandemic, which significantly shatters consumer and business spending. The resurgence of new cases continues to be a huge threat for the global economy's recovery.
Therefore, the unstable global economic situation has become Taiwan's biggest challenge in the foreseeable future, and our government plans on moving forward with caution.
As for opportunities in the future, the spread of COVID-19 has forced many countries to lock down their economies, and the global supply chain is now under restructuring. I believe Taiwan's strong foundry industries can quickly adapt to the new situation and continue to supply products with stable quality at a competitive price.
At the same time, Taiwan has profound biotechnology and medical industries that have continuously introduced innovative and reliable new products. Due to the rising demand from front line medical personnel, the "Made in Taiwan" surgical mask and personal protective equipment (PPE) have become largely popular globally. We believe this has become a promising area for Taiwanese companies, and the Taiwan government will vigorously help our manufacturers work with international partners to further expand their overseas market.
The Taiwan government has also taken steps in loosening the restrictions for travel. Now, foreign applicants with purposes other than tourism and social visits can apply for a Special Entry Permit to enter Taiwan. This policy will allow foreign companies to visit their Taiwanese partners and look for business opportunities in Taiwan.
Our democratic political system, rule of law, efficient government, talented human resources, and success in controlling the pandemic make Taiwan an ideal place for foreign investment.
As the Director General of the Taipei Economic and Cultural Office in San Francisco, I would like to welcome all of you to reach out to our office—(415) 362-7680, sfo@mofa.gov.tw—for information about doing business in my country. We look forward to seeing you in Taiwan!