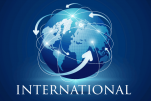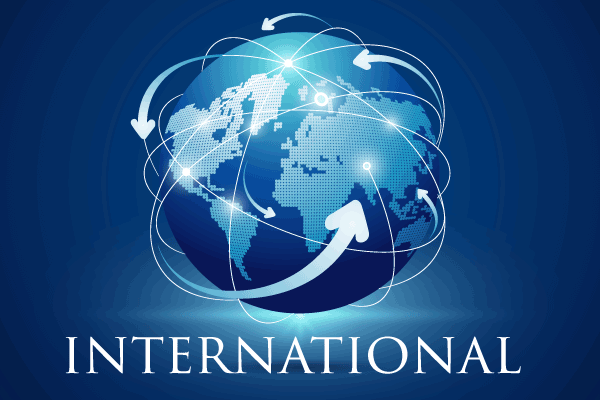 Ireland's role as a bridge for U.S. and California trade and investment operations with the European Union is highlighted in a report released this month by the American Chamber of Commerce (AmCham) Ireland.
AmCham Ireland will observe the 60th anniversary of its founding in 2021. It was founded in 1961 to "… promote trade and commerce between the United States of America and Ireland in both directions." At that time, Ireland was an emerging economy—an island located on the periphery of Europe.
Today, Ireland is one of the most open and innovative economies in the world—a member of the European Union (EU) and a key trade and investment partner with the United States.
Ireland has proven itself to be resilient and reliable as a member of the global community and a key component of diversified global supply chains responding during the COVID-19 pandemic.
Bridge to European Union
The political and economic progress Ireland has made in 60 years is evident and Ireland continues to act as a bridge between the EU and the U.S.
AmCham Ireland's June 2020 report summarizes what the AmCham believes to be the key fundamentals in Ireland's success at attracting investment that has spurred its transformation into an inclusive, outward-looking society.
As an open internationalized economy, Ireland is characterized by innovation and competitiveness. The report also sets out AmCham's vision for how Ireland can now "Make the Bridge Stronger."

AmCham Ireland believes U.S. companies play a critical role in Ireland's economy and society, calling the U.S. teams in Ireland the "shining lights" of their companies' global operations and the center of a "vibrant two-way transatlantic bridge between the world's two largest and most integrated economies."
Irish companies employ almost as many people in the United States as U.S. companies employ in Ireland. The U.S. operations of Irish companies are leaders in many sectors, from construction supplies to life sciences to nutrition.
California-Ireland Trade/Investment Statistics
In 2019, California exported more than $1.07 billion to Ireland, providing 11.8% of total U.S. exports to Ireland, and making California one of the top exporting states to Ireland.
Top exported products in 2019 included computers/electronic products (39%) and chemicals (21.9%), followed by manufactured commodities and special classification provisions. (U.S. Department of Commerce)
In California, Ireland is the No. 7 country for foreign direct investment (FDI) through foreign-owned enterprises (FOE). Irish FOEs in California provide more than 30,821 jobs through 460 firms, amounting to $2.84 billion in wages.
The top jobs by sector are manufacturing, professional/business services, wholesale trade, other services, and construction (World Trade Center Los Angeles, FDI report, May 2020).