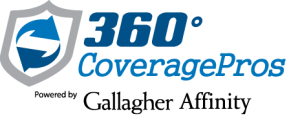 California Chamber of Commerce members now have access to cyber compliance tools and insurance programs to help mitigate and minimize the devastating effects of a data breach.
The program is made available through a new partnership with Gallagher Affinity's 360 Coverage Pros platform.
Signing up for the program gives CalChamber members access to a business cyber risk assessment, ongoing data breach compliance and prevention services, plus cyber insurance options.
According to Gallagher Affinity, these programs can help companies protect their business against the high costs associated with cyber attacks or other types of data breaches.
For more information, visit the CalChamber member perks page on HRCalifornia.