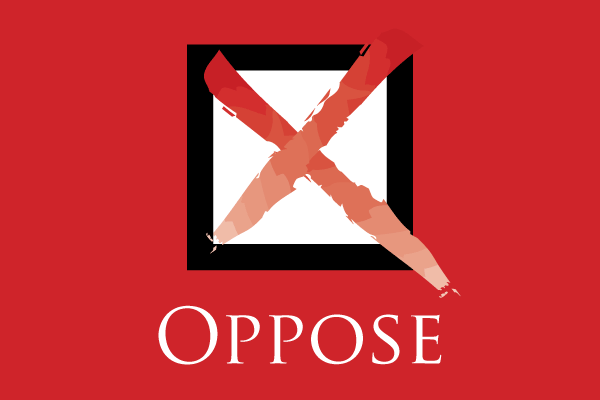 Legislation proposing a burdensome mandate on beverage containers passed the Assembly Natural Resources Committee this week and will be considered next by the entire Assembly.
AB 319 (M. Stone; D-Scotts Valley) is opposed by the California Chamber of Commerce and a coalition of industry groups. The bill drives up the cost of beverages and imposes impractical technology requirements by requiring that the cap of a single-use plastic beverage container be tethered or affixed to the container.
Technology Not Yet Available
The coalition letter to the committee points out that the technology to design and utilize tethered caps for certain beverage products has not been developed for market.
Given that no pro-type is available for carbonated or hot filled drinks, the letter states, "it is impossible to determine when such a tethered cap could be in production."
In addition to having a significant impact on production and jobs in California, AB 319 also would affect thousands of companies around the globe that manufacture and distribute beverage products in California.
Recycling Impact
Current single-use bottles are 100% recyclable and move easily through the recycling chain. A tethered top would require small recyclers to change their equipment at significant expense.
Moreover, the California Department of Resources Recycling and Recovery (CalRecycle) recently updated its guidelines to advise consumers to put the caps back on the bottles when recycling, the coalition notes. CalRecycle data shows that 87% of plastic beverage containers are returned with caps on.
The letter points out that tethered lids still can be unscrewed from the bottle, and often are sealed with a removable plastic closure. A more effective approach would be to educate consumers about recycling the lids with the bottles, the letter concludes.
Key Vote
Assembly Natural Resources approved AB 319 on a 7-3 vote.
Ayes: Chau (D-Monterey Park), Eggman (D-Stockton), C. Garcia (D-Bell Gardens), Limón (D-Goleta), McCarty (D-Sacramento), Muratsuchi (D-Torrance), M. Stone (D-Scotts Valley).
Noes: Acosta (R-Santa Clarita), T. Allen (R-Huntington Beach), Flora (R-Ripon).