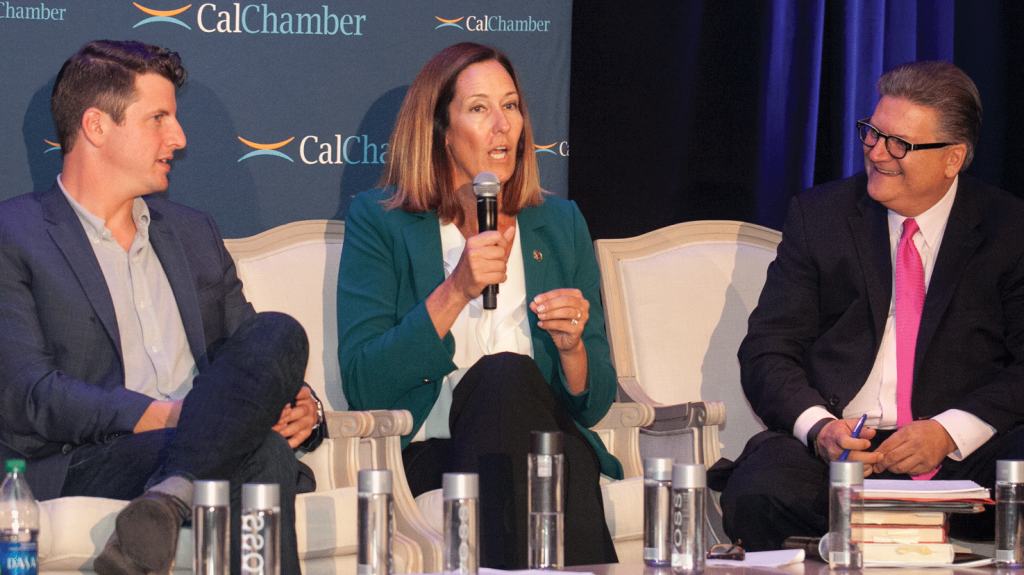 Day 2 at Public Affairs Event Examines National Elections, Pressing State Issues
Below is a sampling of photos from the second day of the 2017 California Chamber of Commerce Public Affairs Conference in Santa Monica.
Photos from the first day of the October 17–18 conference appeared in the October 20 Alert and at www.calchamber.com/publicaffairs.
See #PAConference17 for tweets posted during the conference.
Special thanks to major sponsor Google; gold sponsors Kaiser Permanente, PepsiCo and The Walt Disney Company; and silver sponsors BNSF Railway and Boeing.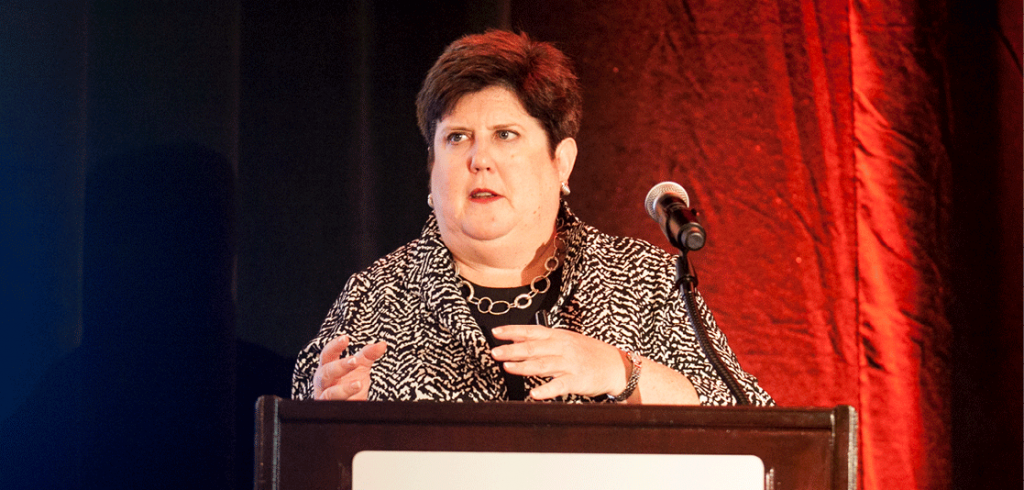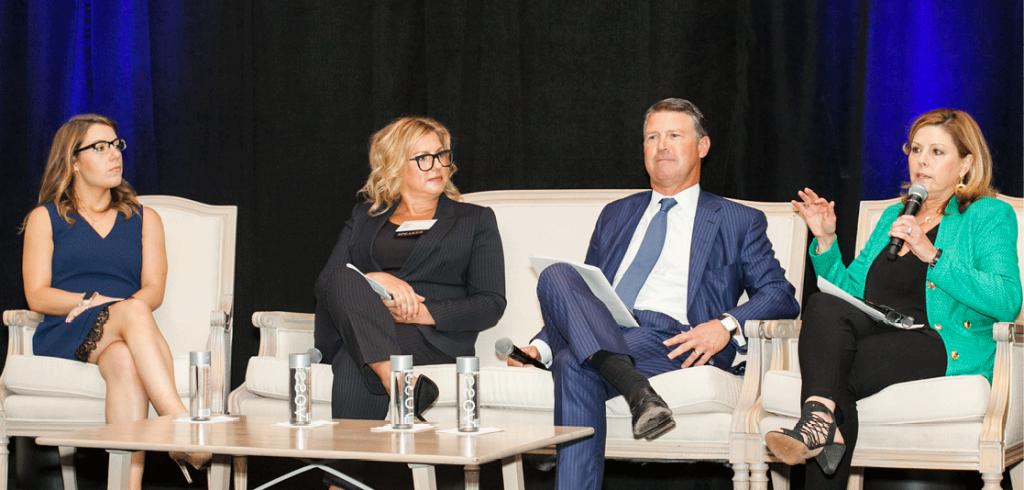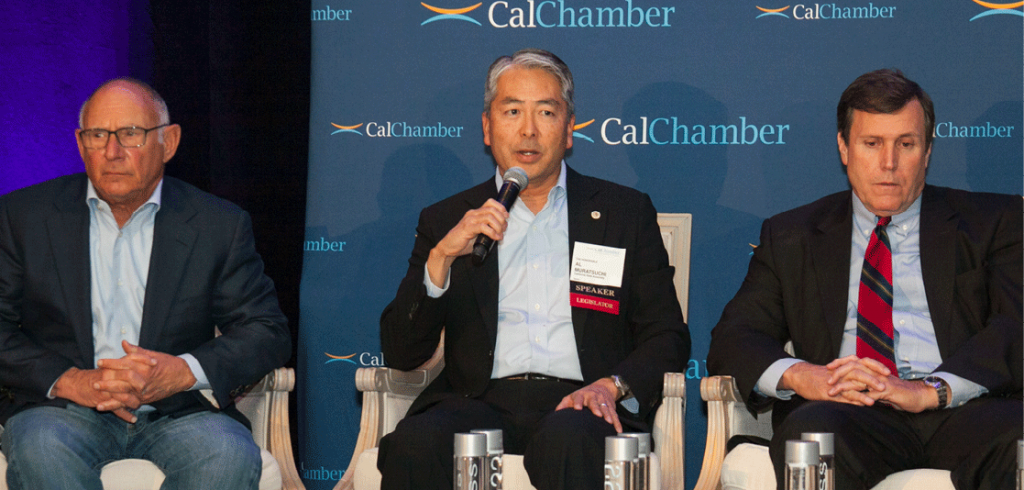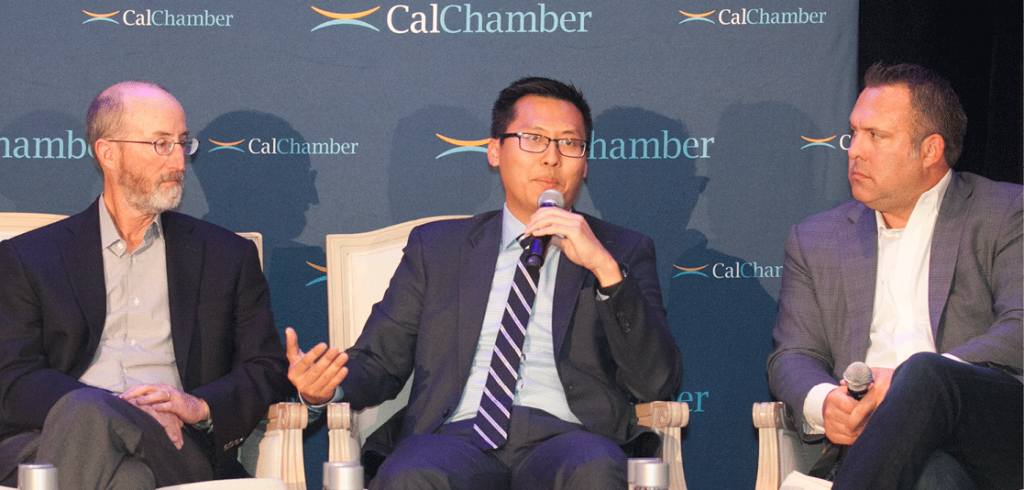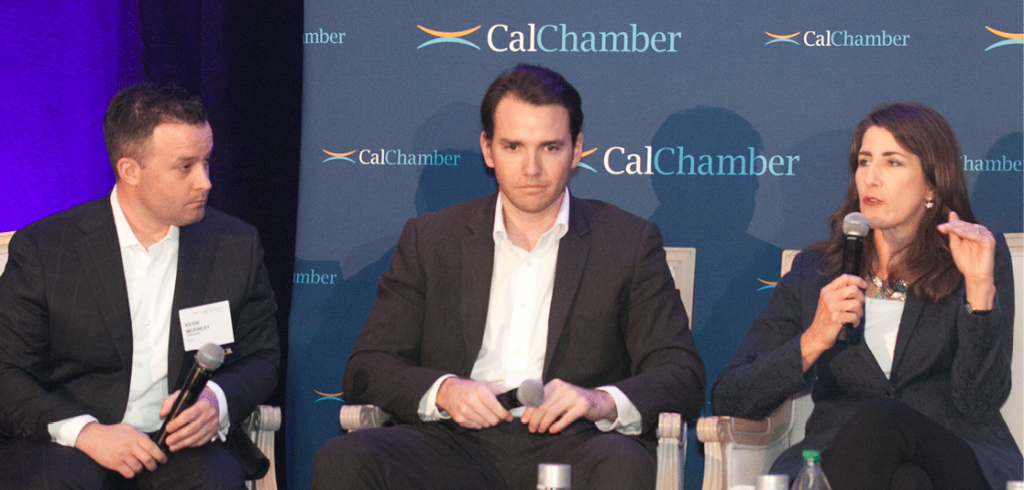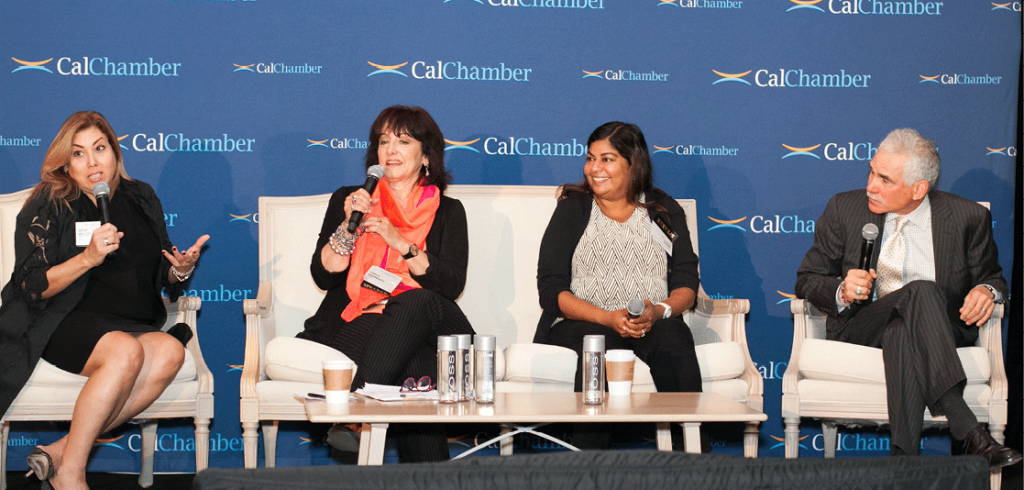 Photos by Sara Espinosa