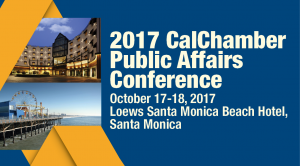 Below are a sampling of photos from the first day of the 2017 California Chamber of Commerce Public Affairs Conference this week in Santa Monica.
More photos and coverage will appear at www.calchamber.com/publicaffairs.
See #PAConference17 for tweets posted during the October 17–18 gathering.
Special thanks to major sponsor Google; gold sponsors Kaiser Permanente, PepsiCo and The Walt Disney Company; and silver sponsors BNSF Railway and Boeing.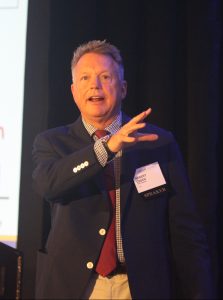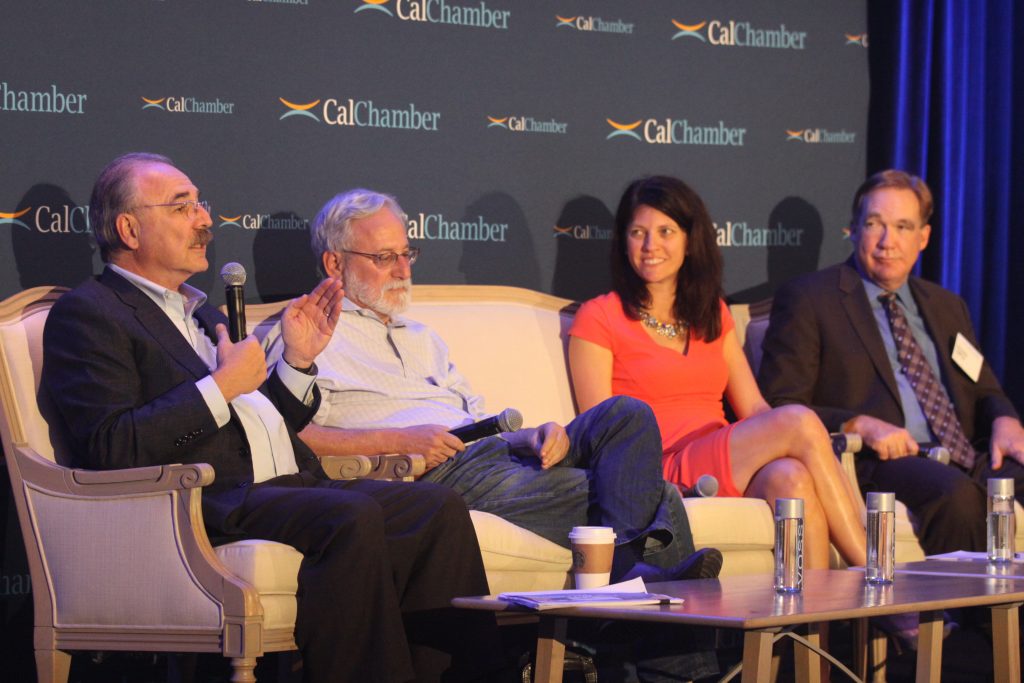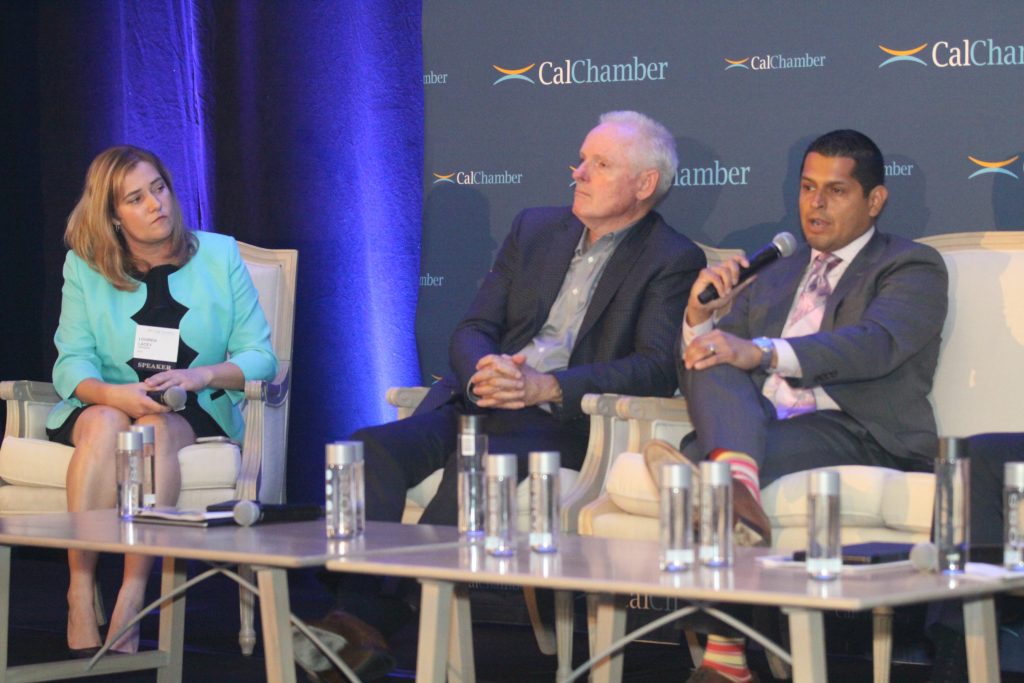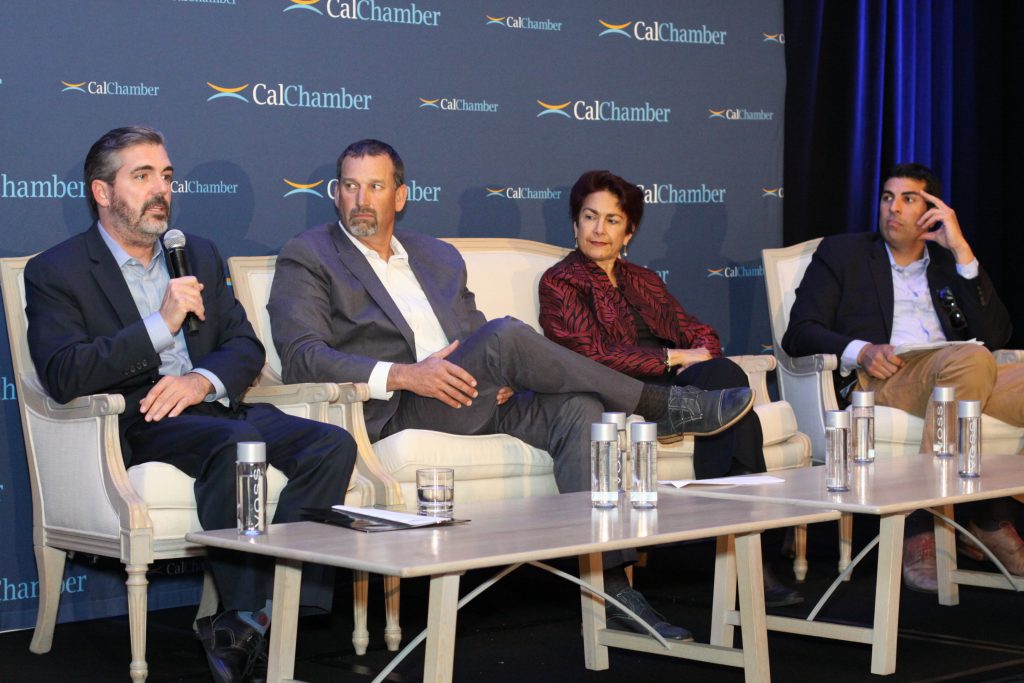 Photos by Sara Espinosa