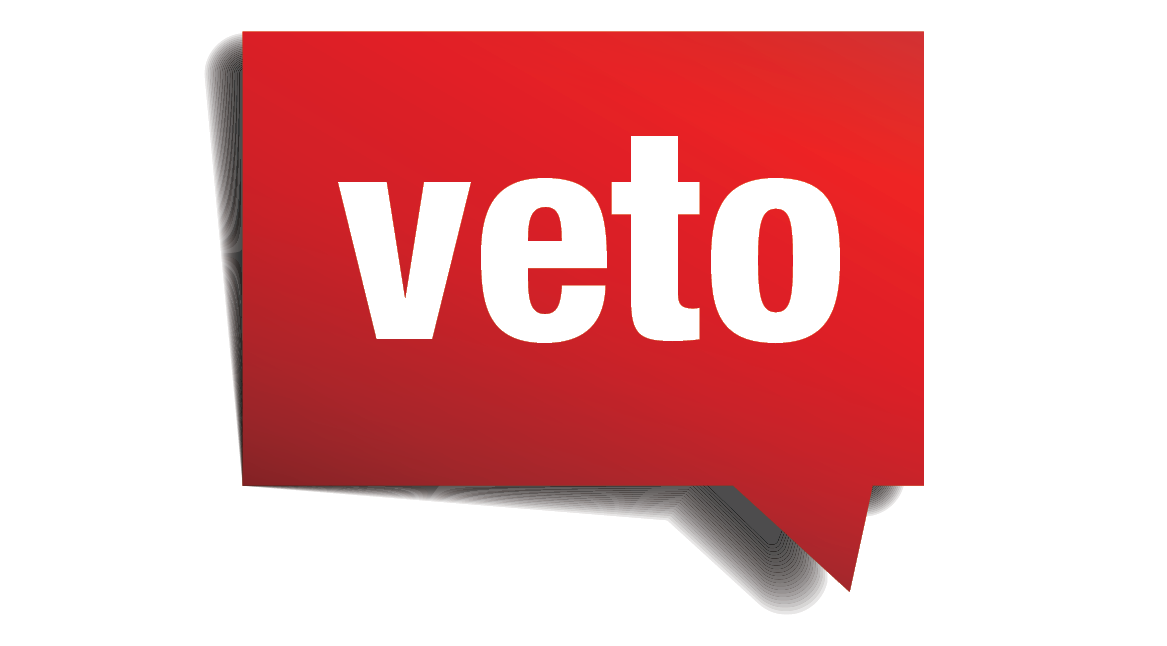 Governor Edmund G. Brown Jr. has vetoed a bill that would have allowed organizations unaffiliated with the employer to access an undefined and potentially unlimited scope of employer internal documents within 10 business days upon request.
The California Chamber of Commerce opposed AB 978 (Limón; D-Goleta) because it also circumvented the rulemaking process now underway to provide employees access to their employer's Injury and Illness Prevention Program (IIPP).
Governor Brown agreed with CalChamber's arguments, writing in his veto message that AB 978 is "unnecessary and duplicative of an existing regulatory proposal that is already underway at the Occupational Safety and Health Standards Board. The Standards Board advisory committee process is better suited to determine how to properly implement requirements of this kind."
The CalChamber-led coalition supported the Board's decision to begin rulemaking on this important issue without waiting for legislation to develop a rule. Therefore, the coalition opposed AB 978 and proposed amendments to reflect the rulemaking mandated by the Board under its authority to protect worker safety and health in the workplace.
The coalition opposed AB 978 as sent to the Governor for these reasons:
• Preempted the regulatory process currently underway to provide a process for employees to access their employer's IIPP.
• Allowed unlimited organizations and individuals having no affiliation with the employer or employee (other than being designated as such) to access the employer's internal documents.
• Kept the identity of the employee making the request hidden from the employer.
• Left open the question of the scope of documents to be provided.
• Created easy opportunity for outside organizations and individuals to harass employers and "fish" for information in an unlimited manner.
• Created burdens and unlimited costs on employers to comply.
• Circumvented established pathways for access to employer documents through legitimate means.