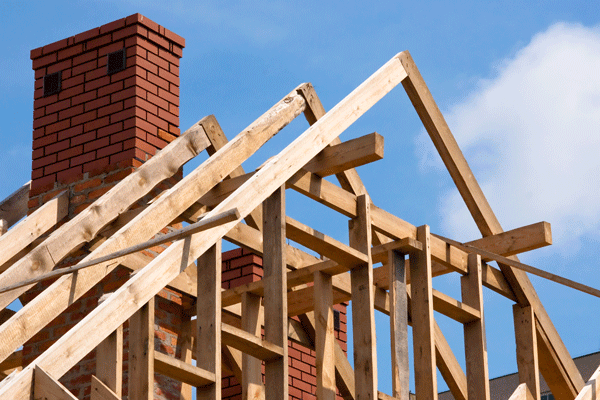 Governor Edmund G. Brown Jr. recently signed three California Chamber of Commerce-supported bills to encourage local governments to approve new housing projects.
The CalChamber-supported bills either hold local governments accountable for meeting the housing elements of their plans or aim to combat the "not in my backyard" (NIMBY) resistance that can stall needed housing projects.
AB 678 (Bocanegra; D-Pacoima) and SB 167 (Skinner; D-Berkeley) will provide some teeth to enforce the Housing Accountability Act and will properly require local agencies to substantiate their denial or conditional approval of much-needed projects, while AB 1515 (Daly; D-Anaheim) will provide an important tool to respond to unreasonable opposition by NIMBYs.
"These new laws will help cut red tape and encourage more and affordable housing, including shelter for the growing number of homeless in California," Governor Brown said in a statement.
The state is currently facing a significant housing crisis as the supply shortfall affects affordability at all levels. The Department of Housing and Community Development estimates that the state needs upwards of 180,000 new housing units per year in order to maintain a healthy statewide housing sector. Currently, the industry is producing approximately half that amount. In order to address skyrocketing costs, more housing must be brought online.