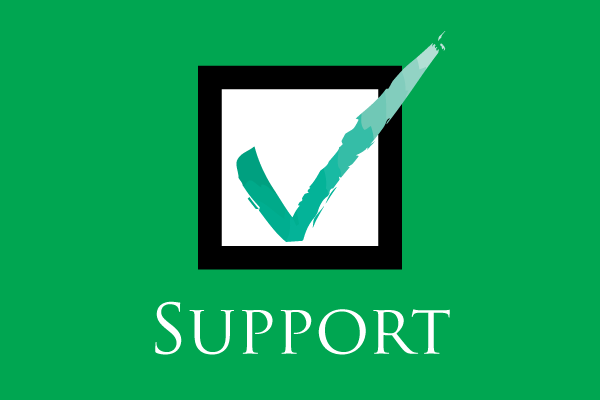 Several bills supported by the California Chamber of Commerce to encourage local governments to approve new housing projects passed the Legislature on the last day of the session and are on their way to the Governor.
The bills either hold local governments accountable for meeting the housing elements of their plans or aim to combat the "not in my backyard" (NIMBY) resistance that can stall needed housing projects.
Now awaiting action by the Governor are:
• AB 678 (Bocanegra; D-Pacoima): Promotes Local Agencies' Compliance with the Housing Accountability Act. The bill seeks to ensure that local agencies comply with the provisions of the Act by requiring a local agency to make relevant findings if it denies a project, clarifying provisions of the Act, and imposing penalties on agencies that violate the Act.
• AB 1515 (Daly; D-Anaheim): Stimulates Additional Housing Production. AB 1515 encourages housing project approvals by specifying that a housing development is deemed consistent with local plans and ordinances if there is substantial evidence such that a reasonable person could conclude that the project is consistent.
• SB 167 (Skinner; D-Berkeley): Accountability of Local Agencies for Housing Development Project Decisions. The bill promotes accountability for decisions and approval of projects by imposing additional requirements on local agencies when disapproving or conditionally approving a project, and imposing penalties for violation of the Act.
Action Needed
The CalChamber is encouraging members to contact the Governor and ask him to sign AB 678, AB 1515 and SB 167.