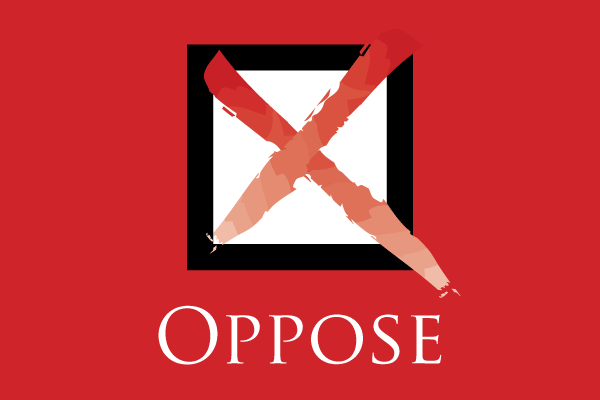 The Assembly Appropriations Committee next week will consider a bill that could increase health care costs by setting dialysis clinic staffing ratios to the most stringent in the country and mandating transition times between patients, leading to patient access issues with no clear evidence of clinical benefit to dialysis patients.
SB 349 (Lara; D-Bell Gardens) would establish minimum staffing requirements for chronic dialysis clinics and establish a minimum transition time between patients receiving dialysis services at a treatment station.
The bill would require chronic dialysis clinics to maintain certain information relating to the minimum staffing and minimum transition time requirements and provide that information, certified by the chief executive officer or administrator, to the department on a schedule and in a format specified by the department, but no less frequently than four times per year.
The California Chamber of Commerce is opposed to SB 349 because it could reduce access to needed treatment for patients on dialysis by requiring more staff and restricting dialysis clinics from providing treatment to more patients each day.
Stricter Than Any Other State
SB 349 would set staffing ratios for California dialysis facilities at a ratio stricter than any in the entire country.
Under this bill, the Registered Nurse ratio would be 1 RN for every 8 patients and the Patient Care Technician ratio would be 1 technician for every 3 patients. The bill sets social worker and registered dietician ratios as well.
Doubling the number of staff members at dialysis clinics significantly increases health care costs and since 90% of dialysis patients are covered under Medicare or Medi-Cal, which already is significantly underfunded, the likely result of increasing dialysis costs will be the loss of some dialysis clinics, the jobs that those clinics provide, and most important, the lifesaving treatment that patients receive at those clinics.
Additionally, the bill mandates the Department of Public Health to issue regulations setting an appropriate minimum transition time between dialysis patients, and if one is not set by 2020, the bill mandates a 45-minute transition time between dialysis patients.
No state currently mandates a specific transition time. The default 45-minute transition time between patients will likely result in the loss of an entire shift of patients treated.
Currently, dialysis facilities usually have four treatment shifts in one day because the facility must shut down to allow for regeneration of the water treatment system, which is used for treatment for the following day. Adding a transition time will displace patients who are treated during the fourth shift. More facilities will be needed to do the job that current facilities can handle.
Increased Costs
The Senate Appropriations Committee analysis of SB 349 confirms that the mandates in the bill will likely "substantially increase the costs of providing dialysis care" in California. The analysis cites a study by researchers at the University of California, Davis which found that "expanding state-specific regulation of chronic dialysis clinics beyond federal requirements would be of uncertain marginal value."
The Senate Appropriations analysis concludes that "it is not clear what the potential clinical benefit to patients would be from the increase in staff to patient ratios in the bill."
Action Needed
SB 349 is scheduled to be heard in the Assembly Appropriations Committee on August 30.
The CalChamber urges businesses to contact their Assembly representatives and ask them to oppose SB 349 because it could significantly increase health care costs, reduce the availability of dialysis clinics and patient shifts at clinics and result in job losses with no clear evidence of a clinical benefit to patients.