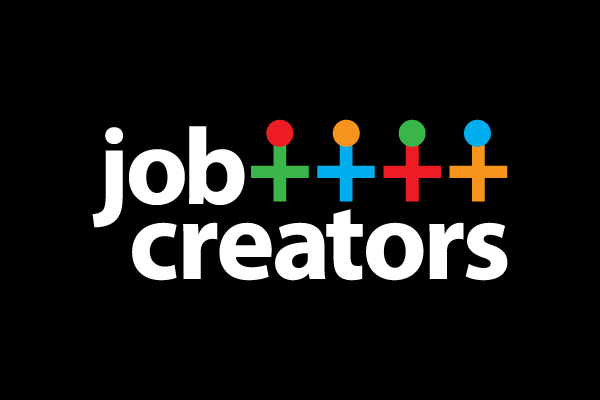 A California Chamber of Commerce-supported job creator bill providing small businesses with the tools and resources needed to comply with California's regulations passed an Assembly policy committee this week with no opposing votes.
AB 912 (Obernolte; R-Big Bear Lake) recognizes challenges small businesses face in implementing state rules by allowing adjustment of civil penalties under certain circumstances.
California's complex regulatory scheme is challenging for all employers, but especially small businesses. In recognizing this challenge, California has provided the Governor's Office of Business and Economic Development (GO-Biz) as a resource for small employers to obtain information regarding various obstacles that small businesses face.
AB 912 would further assist small businesses in navigating the regulations in California so that they can comply and grow their business without facing costly enforcement actions for inadvertent mistakes.
Specifically, AB 912 will require state agencies that adopt regulations to help small businesses understand and comply with those regulations, adopt policies which consider specified circumstances—such as the small business cooperating with authorities and the violation not posing an imminent threat—in assessing penalties against small businesses when there has been a violation. This penalty relief will grant the small employer equitable relief from burdensome administrative penalties.
The growth of small businesses in California is a key component to maintaining a strong economy. By helping small businesses comply with California regulations, AB 912 will help ensure such growth.
Key Vote
AB 912 passed the Assembly Jobs, Economic Development and the Economy Committee on March 28, 6-0.
Ayes: Quirk-Silva (D-Fullerton), T. Allen (R-Huntington Beach), Berman (D-Palo Alto), Cervantes (D-Riverside), Grayson (D-Concord), Steinorth (R-Rancho Cucamonga).
Not voting: Rodriguez (D-Pomona).
The bill will be considered next by the Assembly Accountability and Administrative Review Committee.
Supported Bills Pass
Two other CalChamber-supported bills won unanimous approval from Assembly Jobs, Economic Development and the Economy:
• AB 86 (Calderon; D-Whittier): Entrepreneur Assistance to State. The bill creates the opportunity for government operations to improve policies in new and efficient ways by making use of the expertise of successful volunteer entrepreneurs, at no cost to the state. The state would be able to appoint up to 10 entrepreneurs to volunteer with state agencies through the entrepreneur-in-residence program.
• AB 657 (Cunningham; R-Templeton): Small Business. AB 657 helps small businesses navigate state regulations by increasing the businesses' ability to contact and obtain assistance from small business liaisons in each agency. Contact information for the small business liaison must be displayed prominently on the agency's website.
AB 86 and AB 657 will be considered next by the Assembly Appropriations Committee.