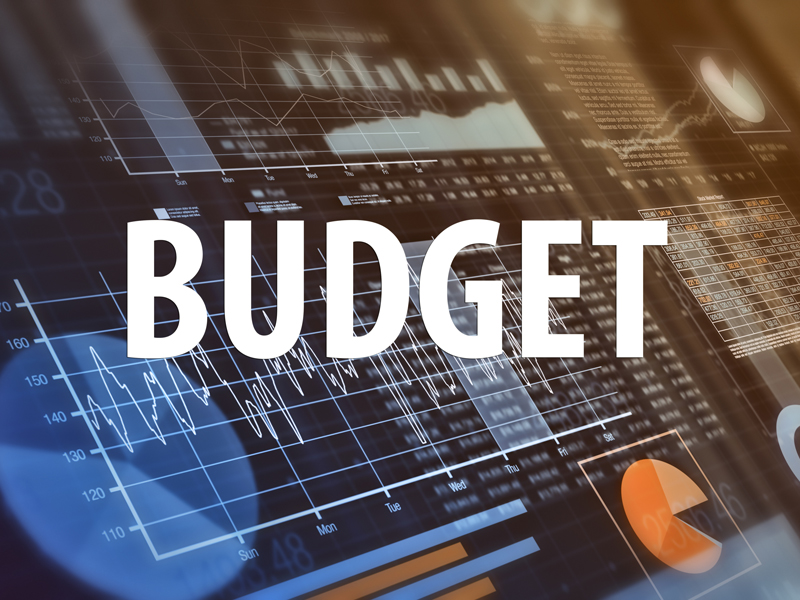 The California Legislature sent to the Governor this week a $123 billion budget plan for the fiscal year that begins July 1.
Negotiations between the Governor and Democratic legislative leaders resulted in the final budget spending more on some social programs while allocating $2 billion more than the required minimum for the state's rainy day fund as a buffer against future economic downturns.
The adopted budget includes more funding for child care programs, affordable housing and in-state enrollment for the University for California and California State University systems than the Governor's proposed May Revision.
A $10 per year increase in vehicle registration fees is expected to generate about $400 million annually, and will be divided among a number of state agencies.
When releasing his May Revision, the Governor warned that the state will collect fewer taxes on sales and income than forecast in January, though revenues were expected to grow by $6 billion this year and $4 billion next year.
He also projected a $4 billion deficit by 2019 due largely to the volatility of personal income tax collections, which will fall short of estimates by nearly $2 billion.
The state's budget outlook also will be affected by the outcome on a number of November ballot measures, including the extension of Proposition 30 temporary tax rates on high-income Californians, a proposed increase in the tobacco tax and a $9 billion school bond measure.