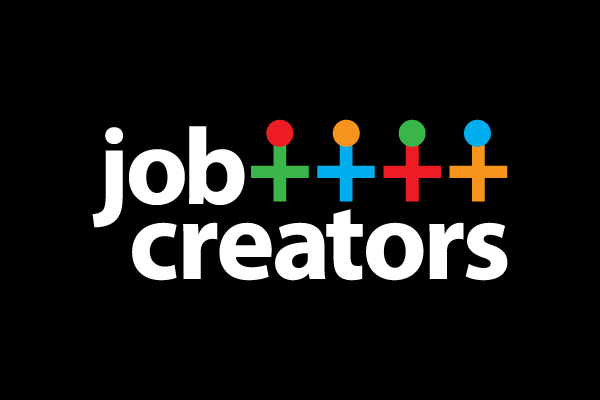 Two California Chamber of Commerce-supported job creator bills won unanimous approval from their respective policy committees this week.
AB 2664 (Irwin; D-Thousand Oaks), which will increase innovation and entrepreneurship in the state, passed the Assembly Jobs, Economic Development and the Economy Committee.
SB 1228 (Runner; R-Antelope Valley), providing small business regulatory relief, passed the Senate Business, Professions and Economic Development Committee after falling short of the votes needed for approval last week.
AB 2664: Innovation Centers
AB 2664 makes it easier to establish a business by providing three years of funding to allow the University of California (UC) and Berkeley National Laboratory to expand their capacity and increase access to their innovation and entrepreneurship centers, which provide incubator space, legal services, entrepreneur training and more for researchers and other individuals looking to develop innovative solutions.
These centers have a proven track record for helping to turn ideas into companies that provide jobs for Californians and help drive the state's economy.
AB 2664 would provide an additional $22 million each year for the next three years to help the UC and Berkeley National Lab to keep up with the growing need for workspace and training for start-ups, and help attract private sector investors.
In exchange, the state will benefit from increased economic activity and job growth, as well as from the innovative solutions new companies are able to bring to market due to the help they receive from the UC and Berkeley National Laboratory.
SB 1228: Small Business Relief
SB 1228 provides small businesses with the opportunity to comply with regulations without facing devastating administrative enforcement actions and penalties, by requiring state agencies to assist small business with newly adopted regulations, create policies to reduce or eliminate penalties against small businesses who have tried to comply in good faith.
California's complex regulatory scheme is challenging for all employers, but especially small businesses. In recognizing this challenge, California has provided the Governor's Office of Business and Economic Development as an information resource for small employers.
SB 1228 further assists small businesses in navigating the regulations in California so that they can comply and grow their business, without facing costly enforcement actions for inadvertent mistakes.
Staff Contacts: Marti Fisher, Jennifer Barrera