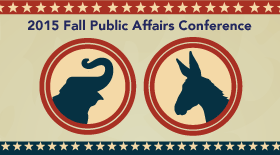 With 2016 being an election year, the California Chamber of Commerce Fall Public Affairs Conference this week brought together insiders from both major parties to offer insights and predictions on key statewide and legislative races, plus the race for the White House and upcoming California ballot initiatives.
The conference also featured one panel of state legislators giving a review of the 2015 legislative session, with a second panel offering a preview of 2016.
Pollster and media pundit Dr. Frank Luntz gave the luncheon address on "Words that Matter." He is author of the best seller Words that Work: It's Not What You Say, It's What People Hear.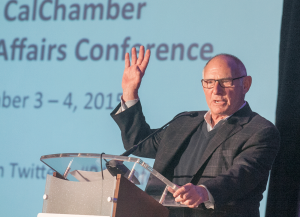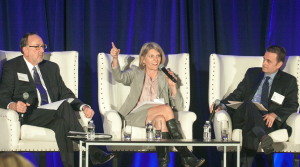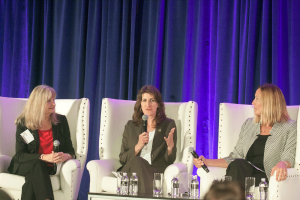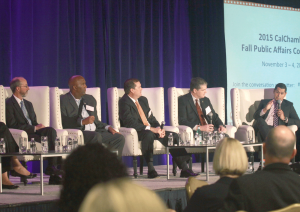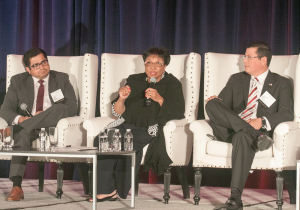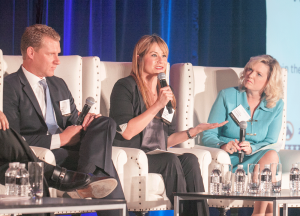 Detailed coverage and more photos available online now at calchamber.com.