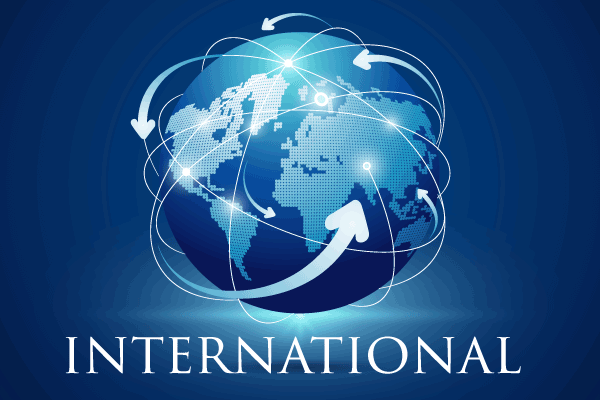 Opponents of the California Chamber of Commerce-supported Export-Import (Ex-Im) Bank are attempting to jeopardize reauthorization of the bank by sponsoring "poison pill" amendments to a bill that includes Ex-Im provisions.
The debate is expected to occur on federal legislation authorizing the highway program, which includes numerous strong reform measures.
On October 27, the U.S. House of Representatives voted 313-118 to send to the U.S. Senate legislation reauthorizing the Ex-Im Bank. That legislation is the same reform bill that earned 67 votes in the Senate earlier this year.
Action Needed
The CalChamber urges businesses to ask the California congressional delegation to vote "no" on Ex-Im amendments and pass the reform measures before any more harm is done to U.S. exporters and the workers they employ.