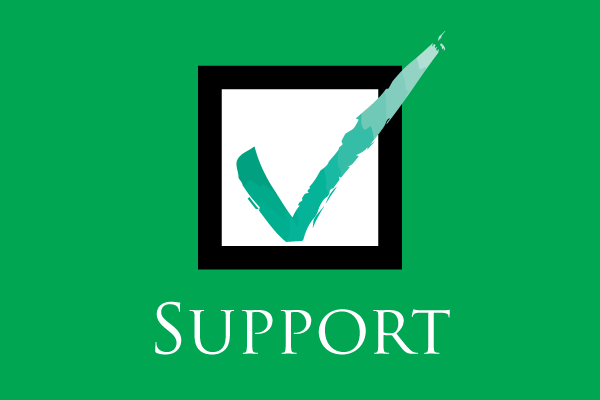 California Chamber of Commerce-supported proposals to provide regulatory relief to California businesses are pending in the Legislature.
All the bills strengthen the accountability and transparency of the state's regulatory process, paving the way to effective and least burdensome regulations.
In Senate
In the Senate after passing the Assembly with unanimous support is AB 797 (Steinorth; R-Rancho Cucamonga), requiring legislative review of major regulations that have an economic impact of $50 million or more.
AB 797 requires the Office of Administrative Law to submit a copy of each major regulation to the Legislature for review. The bill will enhance the Legislature's ability to perform its oversight and accountability role by providing information on major rulemaking to inform discussion on pending and future laws.
The bill awaits assignment to a Senate policy committee.
In Assembly
Awaiting action by the entire Assembly is AB 419 (Kim; R-Fullerton), which assists small businesses with navigating California's complex regulatory structure by directing the Governor's Office of Business and Economic Development (GO-Biz) to post information regarding pending regulations that may affect small business, and information about the rulemaking process on its website.
A number of bills await review of their fiscal impact by the Assembly Appropriations Committee:
• AB 12 (Cooley; D-Rancho Cordova) requires state agencies to review existing regulations to address inconsistencies, overlaps and outdated provisions and adopt amendments to eliminate those issues.
• AB 410 (Obernolte; R-Big Bear Lake) requires state agencies to post to their website any report they are required or requested by law to be submitted to a legislative committee.
All documents become subject to the state Public Records Act once they are shared with the Legislature, but there is no requirement that these reports be posted online. SB 410 simply removes any barrier for public access to reports to the Legislature, thereby increasing transparency, promoting accountability and facilitating public engagement.
• AB 19 (Chang; R-Diamond Bar) requires a review of regulations, and then the opportunity to amend those regulations to be less costly and less burdensome for small business.
Specifically, AB 19 requires that GO-Biz, under the direction of the Small Business Advocate, establish a process for the ongoing review of existing regulations affecting small businesses in order to determine whether those rules need to be amended to become more effective, less burdensome or less costly for small businesses.
• AB 866 (Eduardo Garcia; D-Coachella) provides the opportunity for agencies to consider the impacts of regulations on small business, paving the way for less costly and less burdensome regulations.
AB 866 requires specified small business impact information be provided to agencies during the rulemaking process.
Nearly 90% of all businesses in California have fewer than 20 employees; these businesses create the most new jobs, according to the U.S. Census Bureau and the Kauffman Foundation.
Passage of the regulatory reform bills will create important opportunities for the state to improve the rulemaking process and work toward creating a more favorable regulatory climate in which to create jobs and grow California's economy.